---
Director: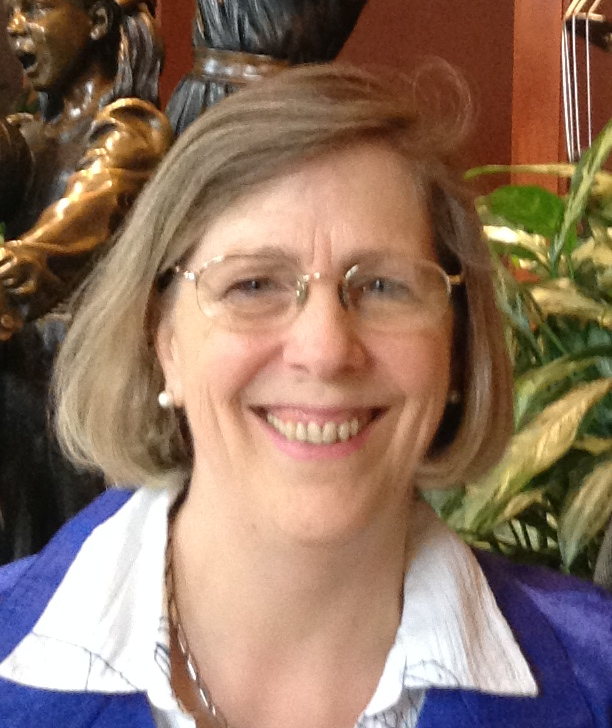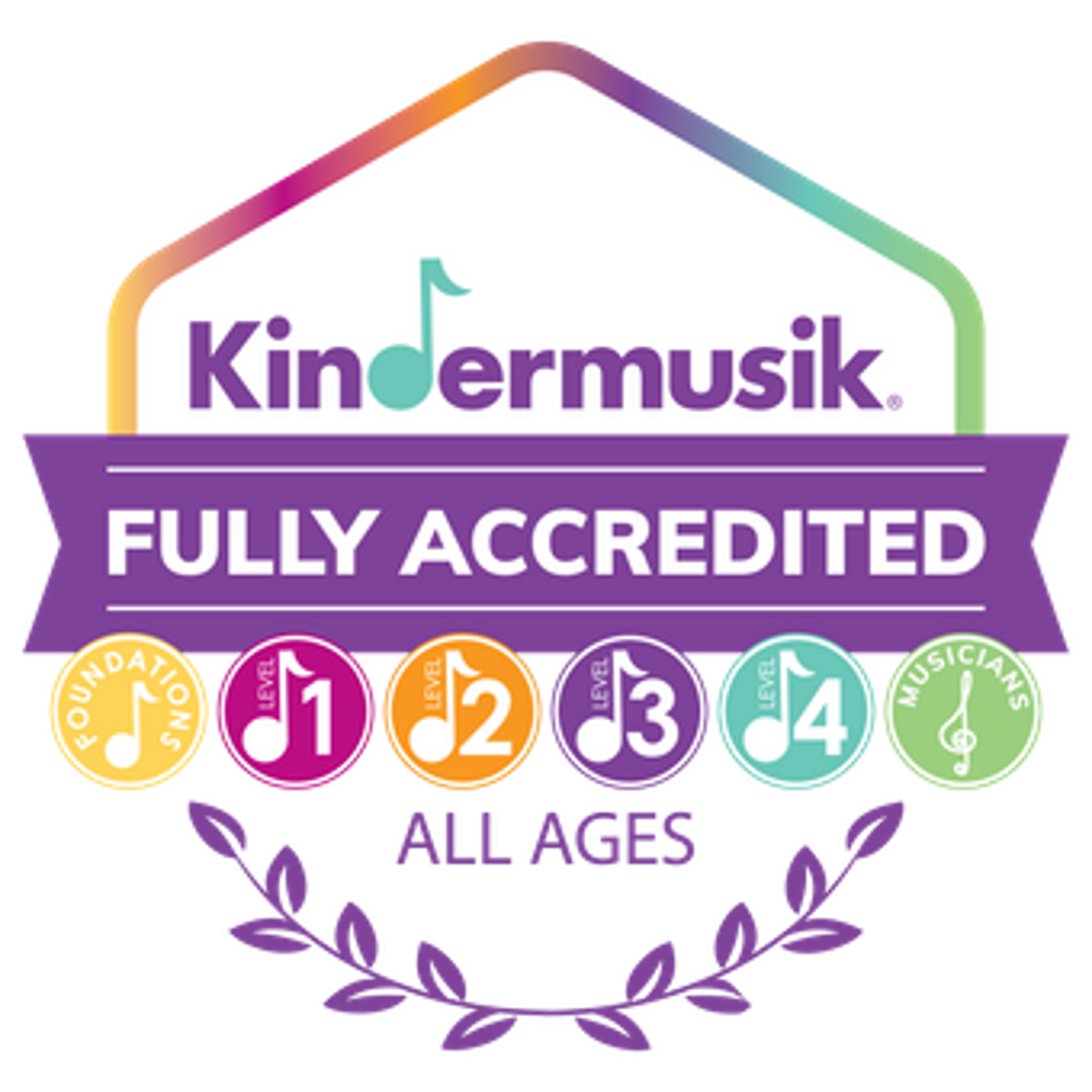 Marie Kusters (B.Ed., B.Sc.) is an Accredited Kindermusik educator, former Kindermusik teacher trainer, and violinist. She has taught Kindermusik since 1993, and has taught Suzuki violin since 1987. She has also taught elementary school and has trained in early childhood education speciality. Marie offers the full range of Kindermusik Curricula in a home studio setting, as well as Suzuki private violin lessons. She is fully fluent in both French and English and enriches her classes by offering a bilingual program to her families. Marie has shared her love of music with her three children, who have done Kindermusik and Suzuki and now play between them: violin, viola, cello, piano and harp. Her husband, Doug Murphy, is a double bass player and a Suzuki bass teacher, as well as a retired civil engineer. Marie finds it very inspiring to have a musical family and loves teaching music to all children, as well as her own grandchildren, planting seeds that will grow for years to come.


Accredited Kindermusik Educators:
Sarah Morris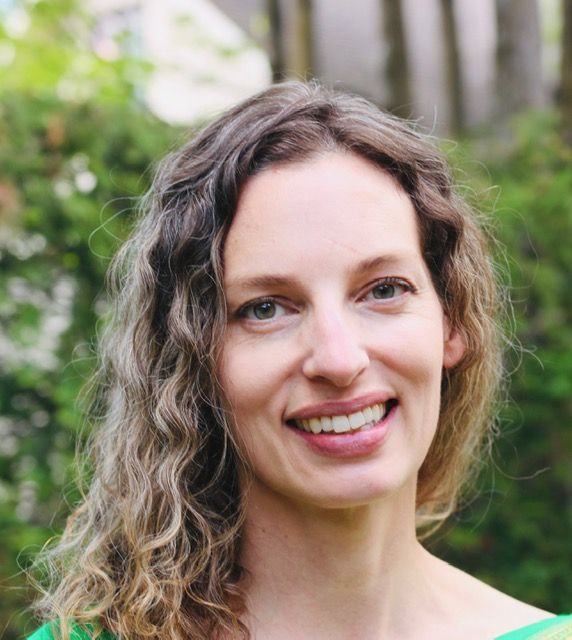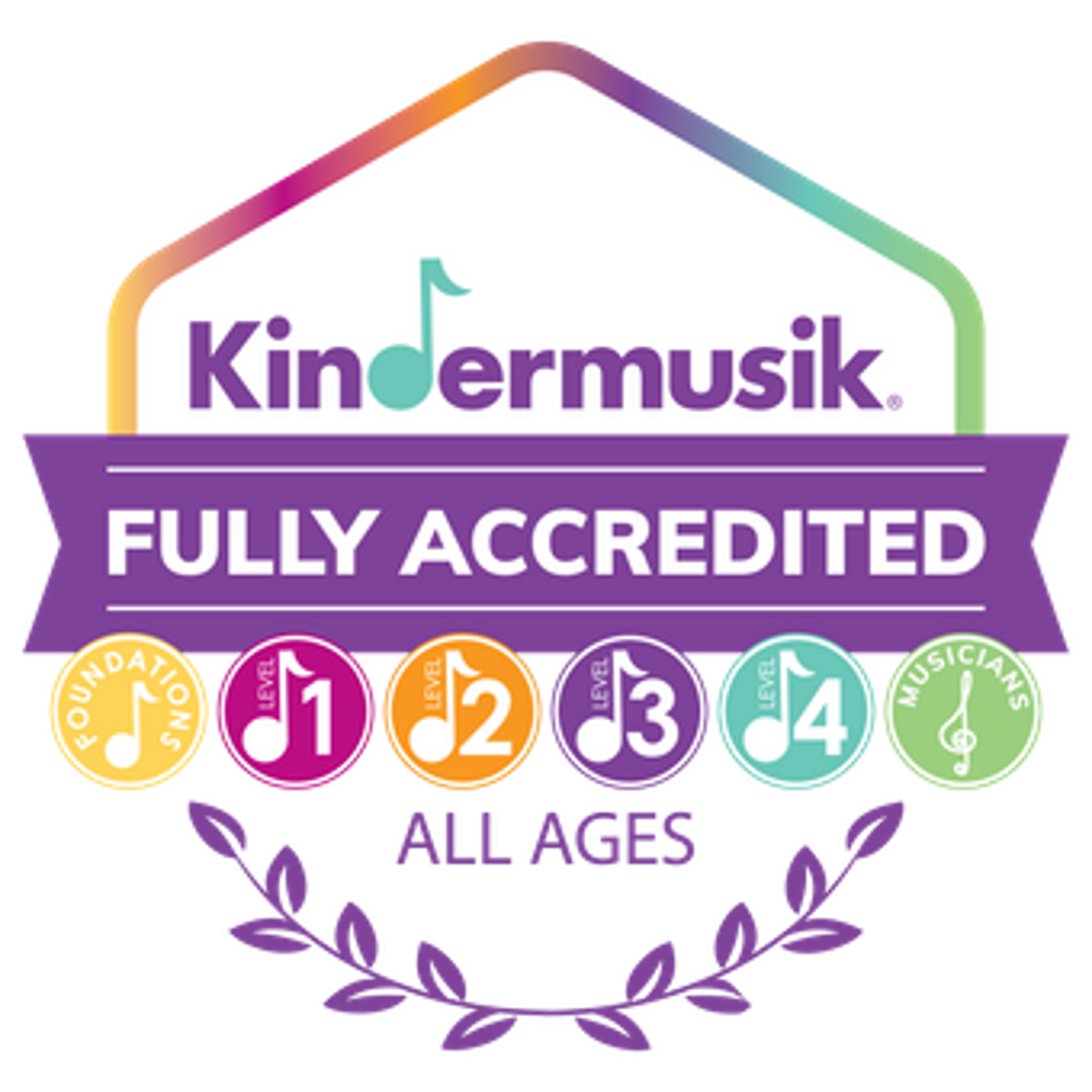 Sarah Morris is the mother of two sweet girls and an Accredited Kindermusik educator. During her school years Sarah enjoyed studying piano, voice, flute and saxophone, singing in choirs and playing in bands. After completing a Doctor of Optometry degree from the University of Waterloo, she pursued a career as an optometrist. She fell in love with the Kindermusik program while attending with her daughters, and her love of music and interest in early childhood development led her to become an Accredited Kindermusik educator. She is excited to share the joy of music with families and loves to witness the magical moments of learning that occur in this fun, nurturing musical environment.