---
PDirector: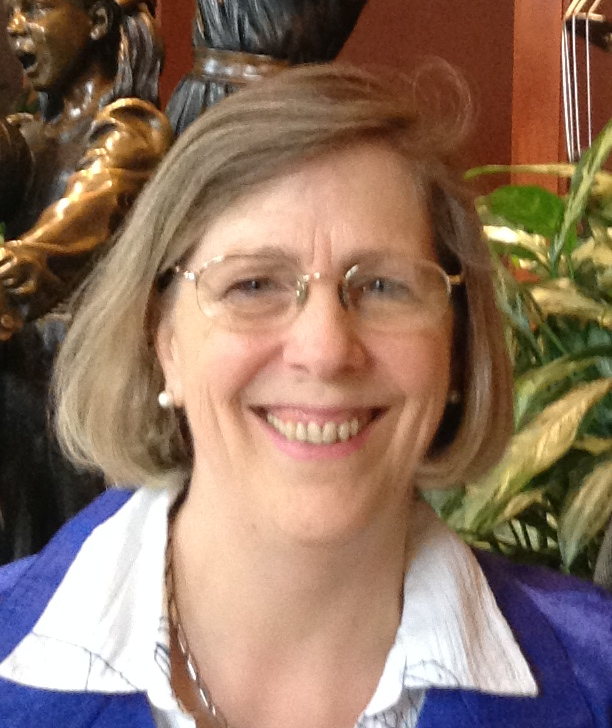 Marie Kusters (B.Ed., B.Sc.) is a Kindermusik educator, former Kindermusik teacher trainer, and violinist. She has taught Kindermusik since 1993, and has taught Suzuki violin since 1987. She has also taught elementary school and has trained in early childhood education speciality. Marie offers the full range of Kindermusik Curricula in a home studio setting, as well as Suzuki private violin lessons. She is fully fluent in both French and English and enriches her classes by offering a bilingual program to her families. Marie has shared her love of music with her three children, who have done Kindermusik and Suzuki and now play between them: violin, viola, cello, piano and harp. Her husband, Doug Murphy, is a double bass player and a Suzuki bass teacher, as well as a retired civil engineer. Marie finds it very inspiring to have a musical family and loves teaching music to all children, as well as her own grandchildren, planting seeds that will grow for years to come.


Licensed Kindermusik Educators: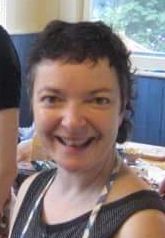 Marie Bouchard (M Mus) I came to Kindermusik with a Master's in Music performance, teaching and parenting experience, a love of children and a love of children's music. I specifically chose to teach the KM programme for the following reasons: KM follow your child developmentally and emotionally; KM is process-oriented, not goal-oriented; KM's Foundations of Learning allow me to share the scientifically- and study-based reasons WHY we do what we do in class; finally, the Home Materials allow adult and child to continue enjoying the benefits of the KM programme at home, with mom/dad, grandma/grandpa, caregiver. In my bilingual classes, I am delighted to see, in the children's and adults' eyes, the same love and enjoyment of music that I feel in my heart and soul. And I also know all the benefits that come with KM. A good beginning never ends. THESE are the reasons why I am a Kindermusik educator.